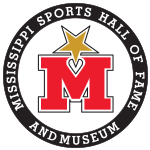 MUSEUM RENTAL
Rent the full space at the Hall of Fame. The Museum, Conference Center and Mezzanine are all available. You can also include a tour for you and your guests.
Rent the Museum for your next large event, gathering or fundraiser!
The museum offers you a variety of options for your next event and provides a unique atmosphere you won't find elsewhere. With a banquet-style capacity of 240 people and reception style of 300+, you can give your guests the wow-factor of being up close to the exhibits and displays. Prices start at $1000. Contact our museum staff to discuss more.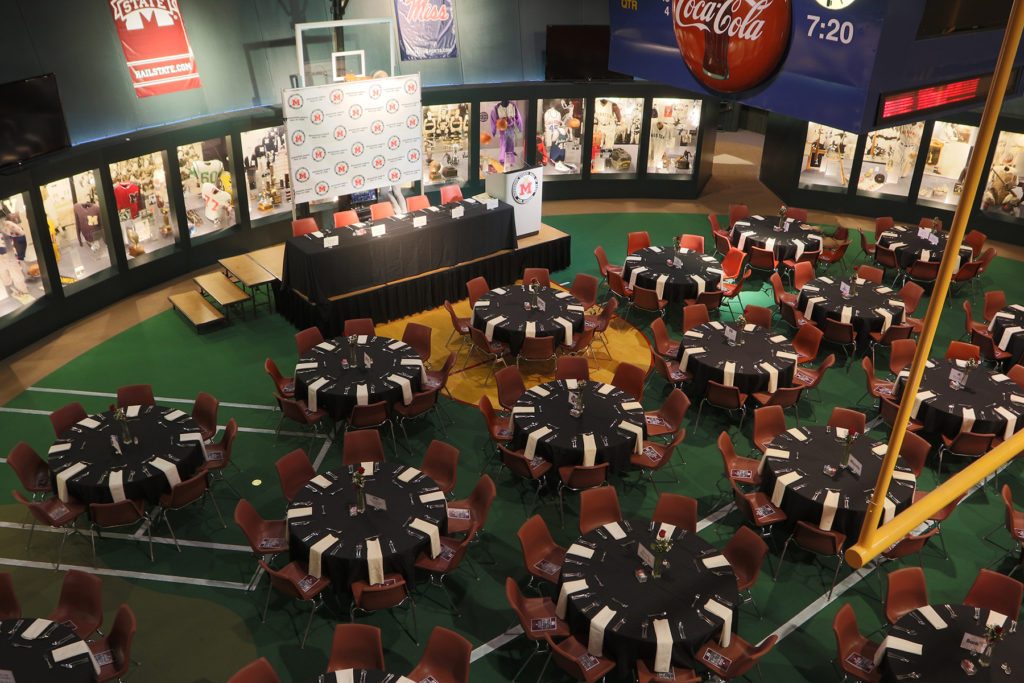 Request More Information: