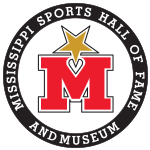 Jerry Boatner
Mississippi Sports Hall of Fame Inductee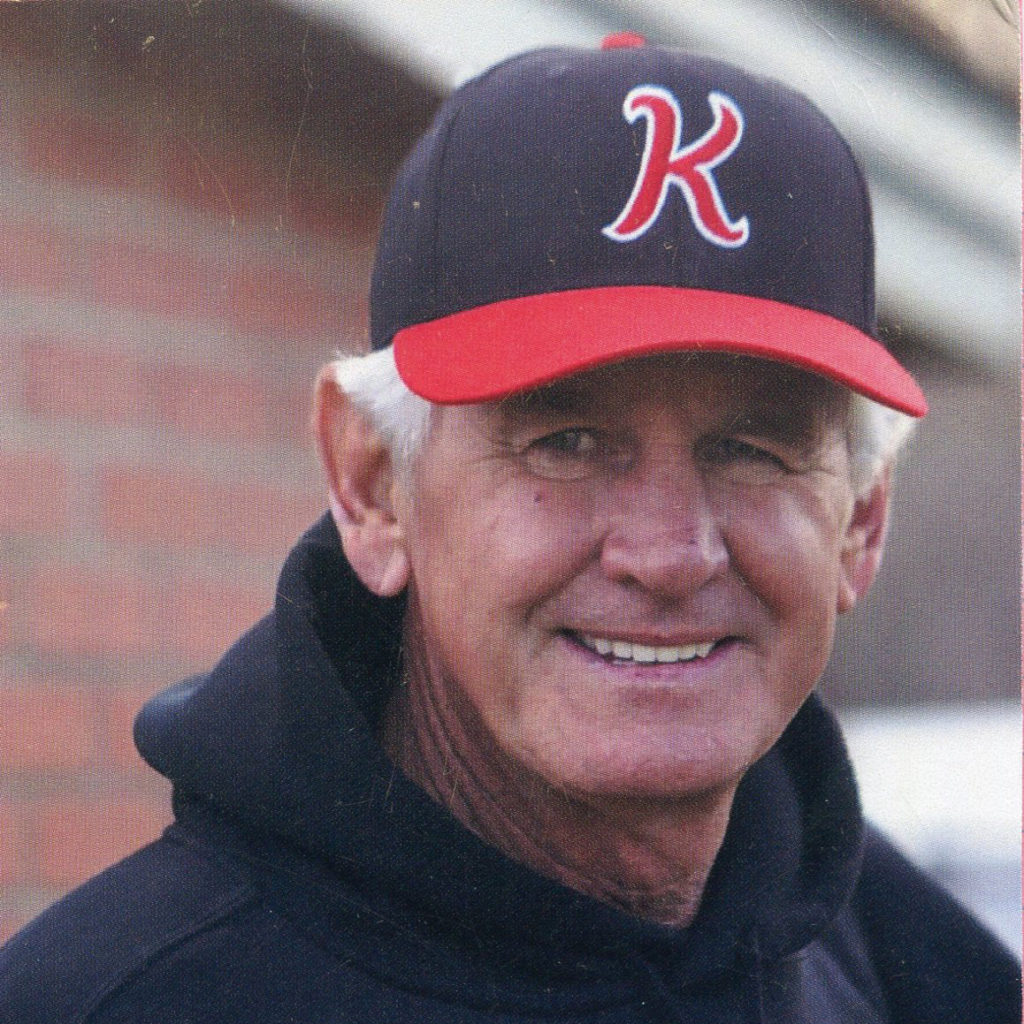 Jerry Boatner Stats, Bio
Born: May 10, 1945
Hometown: Meridian, MS
Year Induction: 2020
High School
Meridian High, Meridian, MS, 1960 to 1963

Earned 3 letters in baseball, 3 letters in track, and 2 letters in baseball (8 varsity letters)
College
East Mississippi Junior College baseball team, Scooba, MS, 1963-1965

Lettered 2 years each in baseball and basketball (4 letters)
Member of 1965 State Champion baseball team that defeated Mississippi Gulf Coast Junior College 7-5 in 10 innings in Newton, MS; team's only losses were to MSU's freshman squad (3 games), Clarke College, & Mississippi Delta JUCO (only conference loss)
Batted .294 with 15 RBI, 13 runs scored
Named Most Improved Player on 1964-65 basketball team

Delta State Statesmen baseball team, Cleveland, MS, 1966-1968

Three-year letterman, 1966 to 1968
NCAA Division 2 World Series, 2nd place, Springfield, Missouri; defeated Arkansas State 3-1, lost to Chapman (CA) 3-0, defeated Arkansas State 4-3; lost to Chapman (CA) 11-0
NCAA Division 2 Mideast Regional Champions, Jackson, TN; defeated Whittenburg (OH) 5-2, defeated Middle Tennessee State 5-2, lost to Middle Tennessee State 6-5, defeated Middle Tennessee State 3-2
Coaching
Head baseball coach, West Lauderdale High, Collinsville, MS, 1969-2014, team record 33-2

2014 Class 4A State Champions (14th state title)
Teams have compiled 1,095 wins, winningest coach in Mississippi high school baseball history
Class 4A Coach of the Year by Meridian Star
North State Champions
District title
Career includes 14 state baseball championships, 5 state runner-up finishes, 16 Conference titles, 34 district crowns; led softball team to 5 state championships (total of 19 state championships for West Lauderdale High)
Over 30 plus coach of the year honors including National Coach of the Year by USA Today; 13-time U.S. Baseball Federation Conference Coach of the Year; 8-time U.S. Baseball Federation Area Coach of the Year; 2-time MAC Coach of the Year12-time Conference Coach of the Year,
Became the winningest coach in Mississippi high school history passing Rex Berryman of Mooreville on March 12 by defeating Richland 13-2
Team was 16-time champion of annual Meridian Invitational
104 players signed community college or division 1 scholarships
10 players playing pro baseball
17 former players now coaching
Accomplishments
Jerry Boatner is the all-time winningest high school baseball coach in Mississippi history.  As of 2014, his teams had won 1,095 games and captured 14 state championships, the most in Mississippi high school baseball history in both categories.  In addition, Coach Boatner guided the West Lauderdale softball team to 5 state titles for a total of 19 state championships for his school.
Jerry's 2007 West Lauderdale Knights was one of the best in Mississippi high school baseball history.  The squad finished 32-2 and captured the school's 11th state championship.  The team picked up Coach Boatner's 900th win in a spring break tournament in Honolulu, Hawaii, and all 9 of his seniors received college scholarships.  For his efforts, Jerry was named the National High School Baseball coach of the year by USA Today and the NFHS and ACBA along with the Clarion Ledger.
Jerry has been inducted into the Delta State Coaches Hall of Fame (1998), the Crossroads Diamond Club Hall of Fame (1999), the East Mississippi Community College Athletic Hall of Fame (2001), and the Mississippi Association of Coaches Hall of Fame (2002).  He is the first Mississippi high school baseball coach to be inducted into the American Baseball Coaches Association Hall of Fame (2017).  The fields at both Clarkdale High and West Lauderdale High are named "Jerry Boatner Field" in his honor.